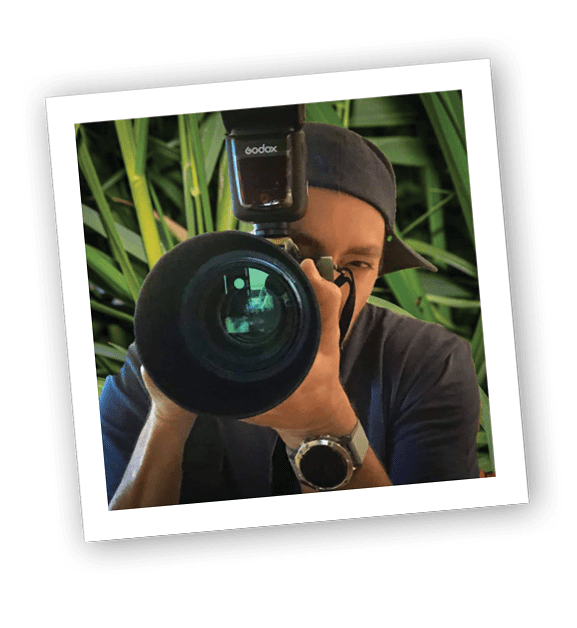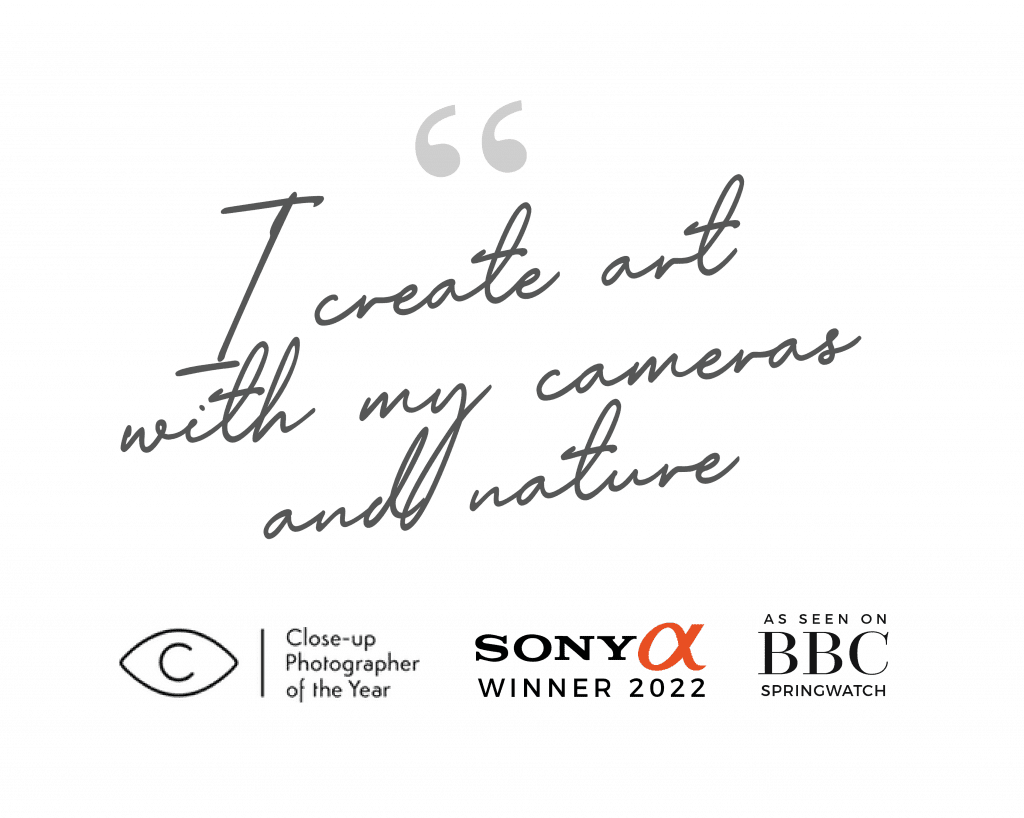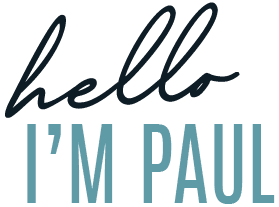 I haven't been swimming with sharks or stalking bears in Alaska nor have I been to the South American jungles (yet!), but I have travelled to many places where I have taken lots of pictures. From this I have provided experiences for myself and others as I've made it my life's goal to be as creative as possible in everything I do!
On a deserted island, I'd go insane without photography, music, my girlfriend and my Jack Russell. Capturing moments and creating visual stories makes my heart sing. Nothing fills my soul with joy more than to share my captured images with the world as my audience through the magic of social media.
I've been nominated for awards for my work and I am grateful for every single one of them. I've been featured on TV and have worked with some incredible companies and sports professionals.

 
I believe deeply in teamwork, community, and collaboration. Let's be friends.
Better yet, let's create some magic!