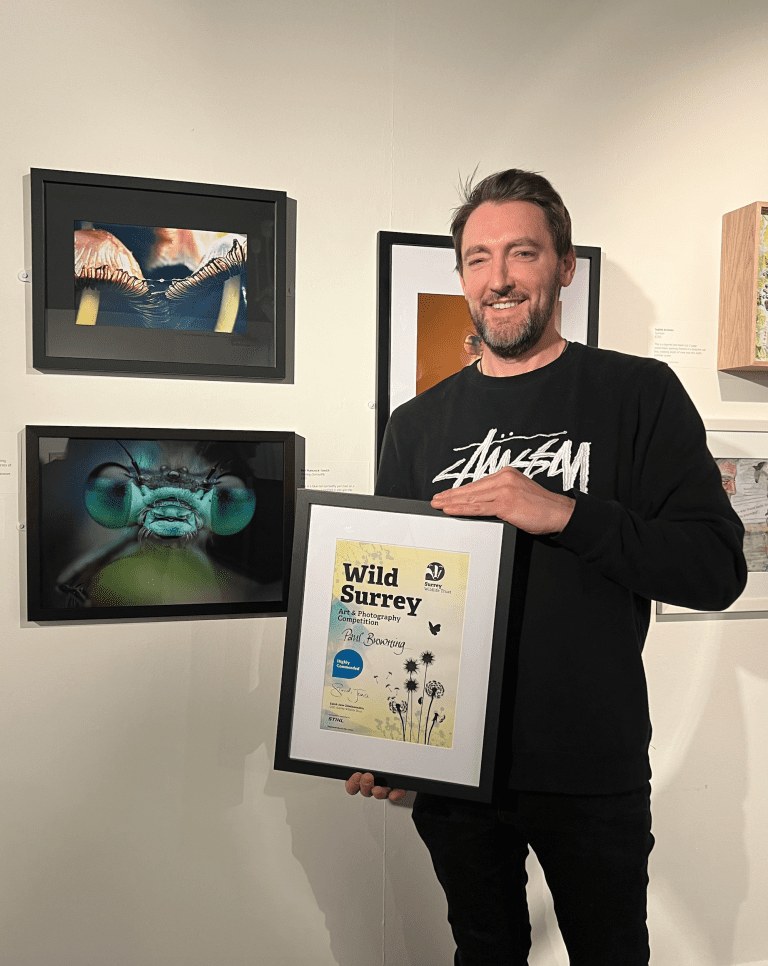 Paul has featured in all the big newspapers in the UK as well as magazines, social media feeds and online articles across the world including BBC Earth and BBC's Springwatch.


Paul has also won awards from Sony, Countryfile magazine and Surrey Wildlife trust in 2022, as well as being shortlisted places for close up photographer of the year 2019,2020,2021 & 2022!
For all press inquiries...